The Bear Marlborough
Dating from the 15th century,The Bear is an authentic addition to a historic market town.
Book a Room
Great Food
A little bit about us …
Dating from the 15th century, The Bear is an authentic addition to a historic market town. Run by Iain and liz The Bear is situated at the Start of the Marlborough High street near the River Kennet, Marlborough is home to one of the widest high streets in Britain, offering a cast space for regular markets which still occur to this date.
Traditional elements of the hotel create a homely atmosphere. The recently refurbished bedrooms are in keeping with the hotels history but with additional modern comforts.
The bar area has also been refurbished and offers a traditional English menu accompanied by real ales, premium lagers and fine wines, perfect after a busy day exploring the area.
Food served 11am – 8pm Monday to Saturday Sunday Service from 11am – 4pm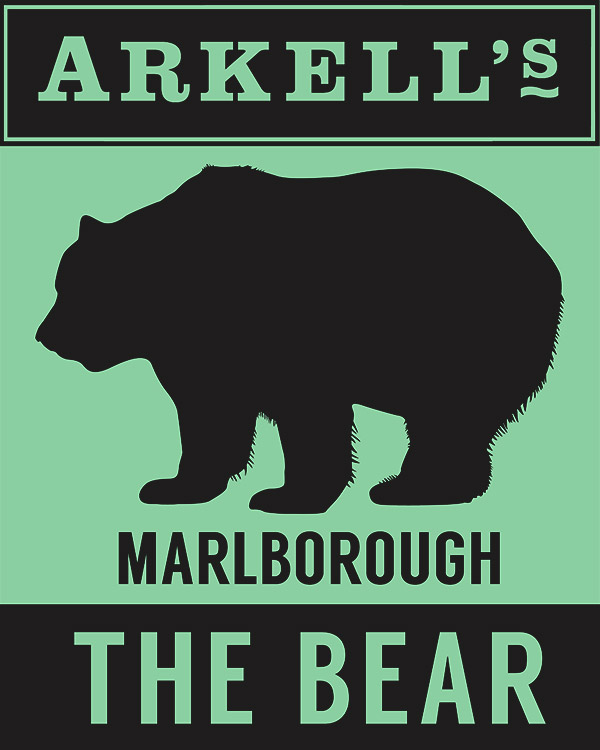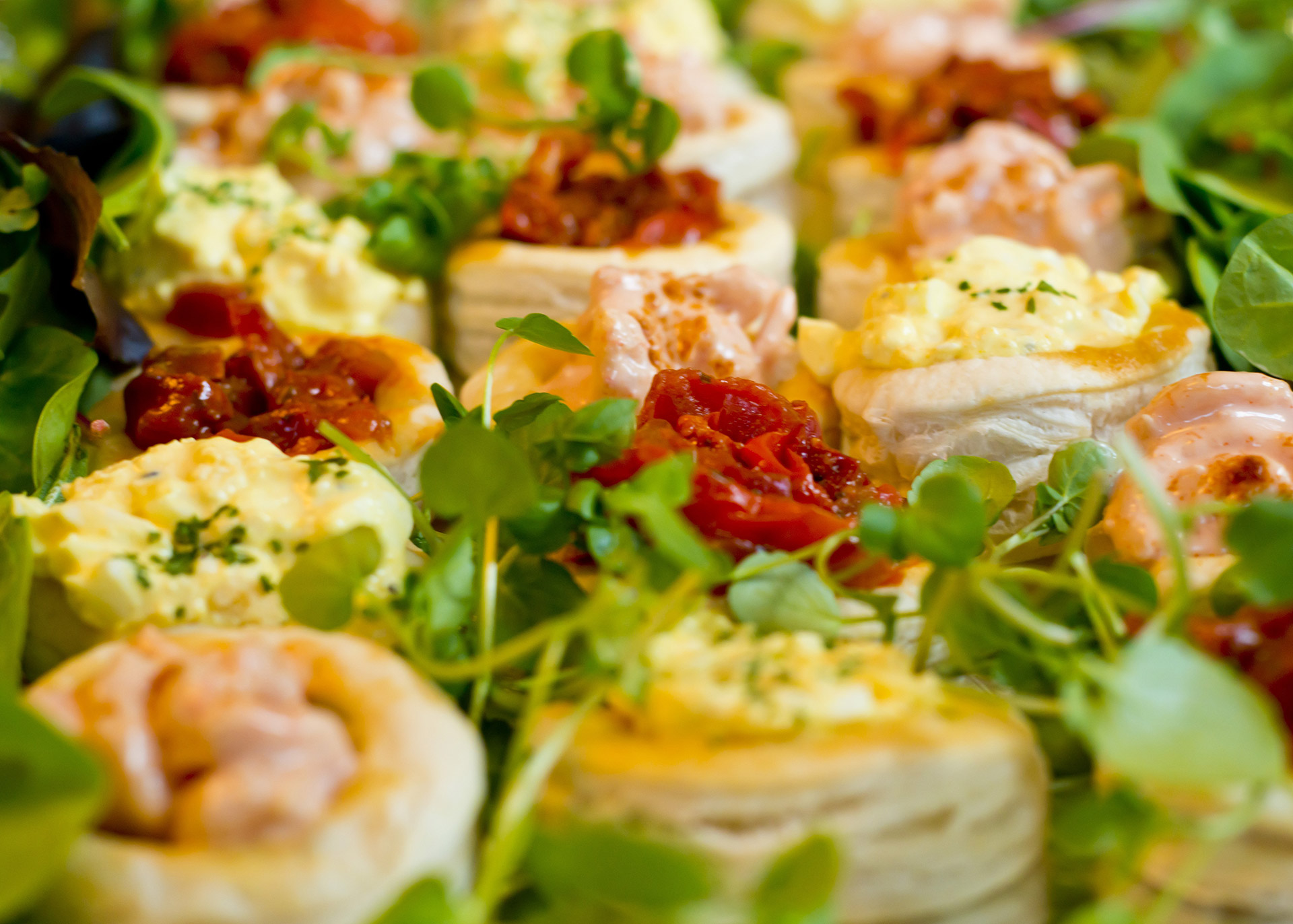 Food at the Bear
Our menu changes through the seasons we strive to produce good quality Pub style food fresh cooked ingredients from home made curry's to lasagne steaks and our Famous beer battered fish and chips
Our New
Takeaway Offer…
Anything from our menu can be ordered up until 8.30pm Wednesday to Saturday so you can enjoy our great menu from the comfort of your own home.
Please call in advance on
01672 512134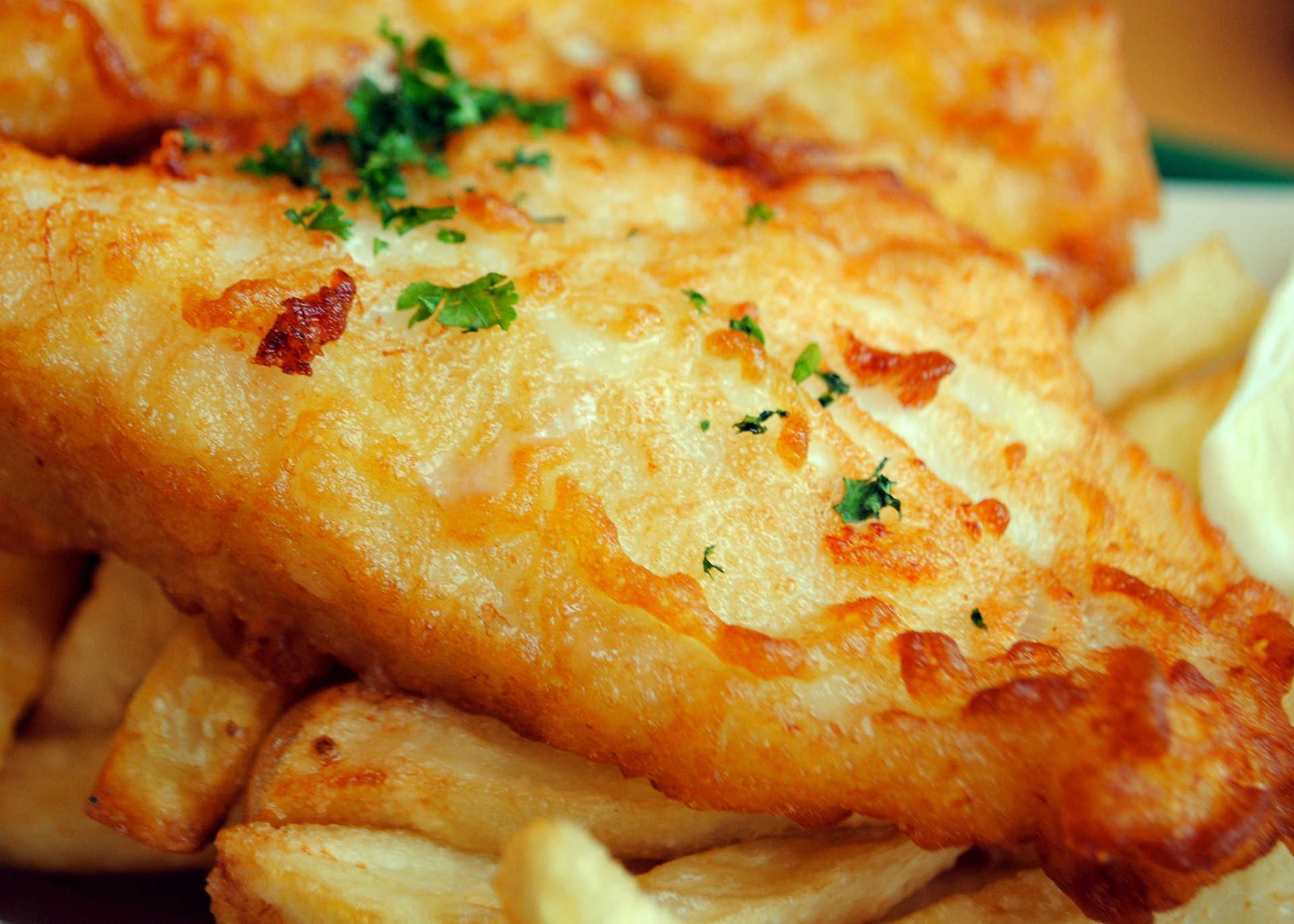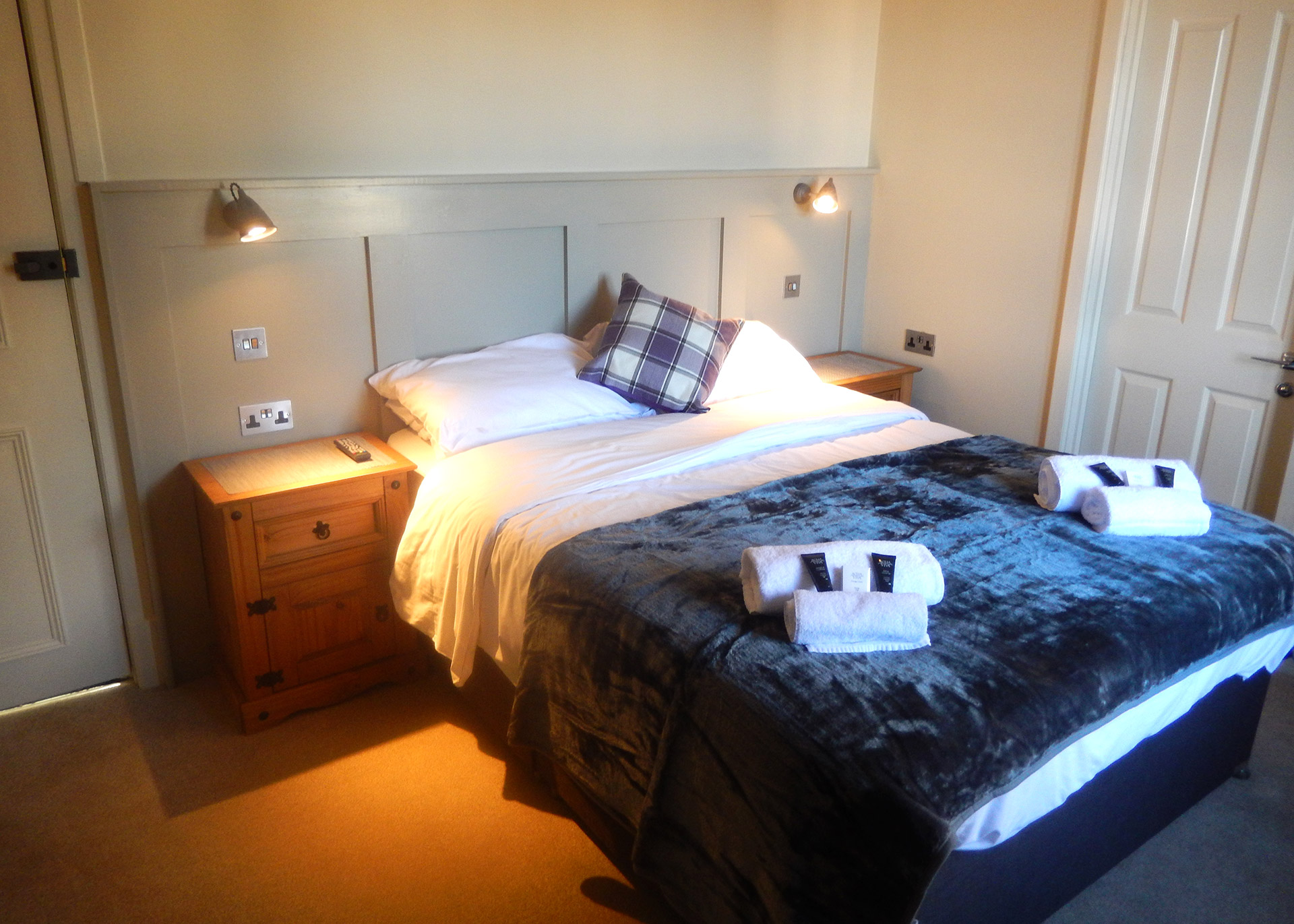 Rooms at the Bear
The Accommodation at The Bear hosts 7 beautifully refurbished En-suite rooms two Family rooms with shared bathroom and shower facilities and two double rooms with shared showers and bathrooms
With help from Arkells our rooms have been upgraded to a great standard but still incorporate the old parts of the building
Live Music at the Bear Marlborough
We have several live music events each month, you can keep up to date with what's on via our Facebook Page including an open mic night, so come down for a fun evening, plug in and play, sing or watch some great talent.
Live Updates on Facebook
More About Music at The Bear
Reserve a Table
To reserve a table,
give us a call on 01672 512134
Address
The Bear Marlborough,
1 High St,
Marlborough
SN8 1AA
Subscribe to our Newsletter
© 2017 The Bear Marlborough